Introducing our best kept secret to date…
Hair Gain's most innovative leave-in product yet – our Scalp Foam!
Water based, fast absorbing, and incredibly hydrating… it's your new hair care super hero.
Hair Gain's *brand new* Scalp Foam is shaking up the hair care industry by bringing you a luxurious and innovative leave – in foam product that promises to change your scalp and hair care routine.
Once you apply the Scalp Foam directly to your scalp, it is absorbed into the scalp without leaving any kind of residue. The foam provides long-lasting moisture whilst revitalising the scalp. As with all Hair Gain products, our AnaGain™ technology - derived from organic pea shoots - along with other science backed vitamins and actives, helps to stimulate the hair and prevent hair shed. Leaving your scalp refreshed and your hair looking fuller after every application.
Our scalp foam can be applied to washed and styled hair, and won't leave your hair feeling greasy. Foam your way to fuller and thicker hair.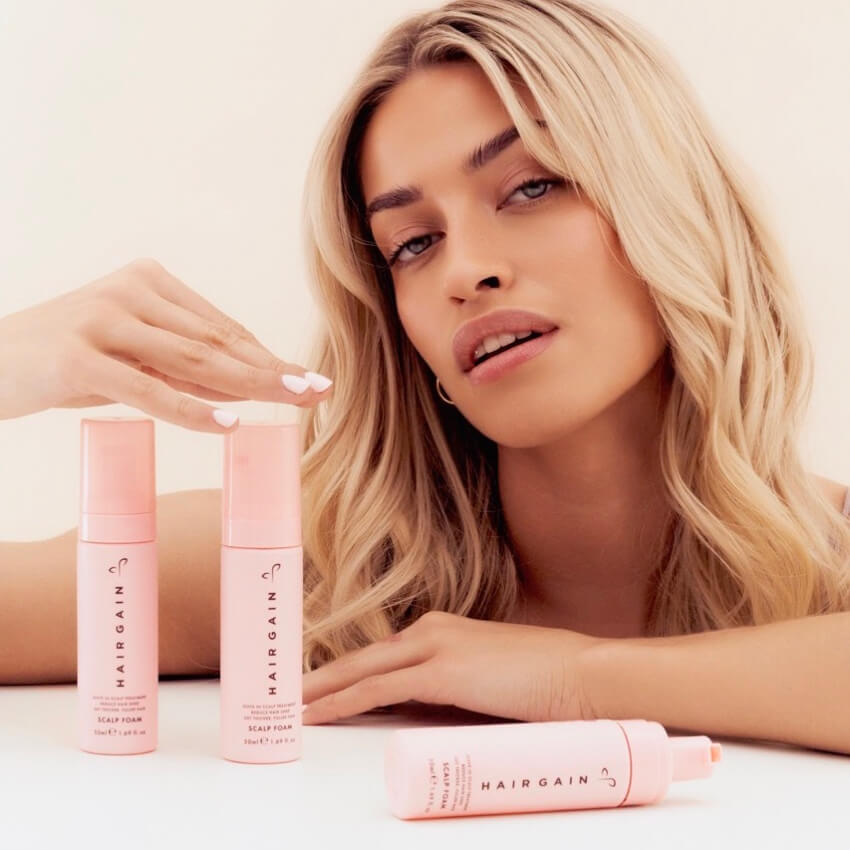 AnaGain™ – stimulates the follicles to activate the hair growth and reduce hair loss
Caffeine – helps increase blood circulation to the scalp
Phytantriol – soothes and deeply hydrates the scalp
Betaine – reduces the frizz effect caused by humidity
Biotin – Essential B vitamin that helps to stimulate keratin production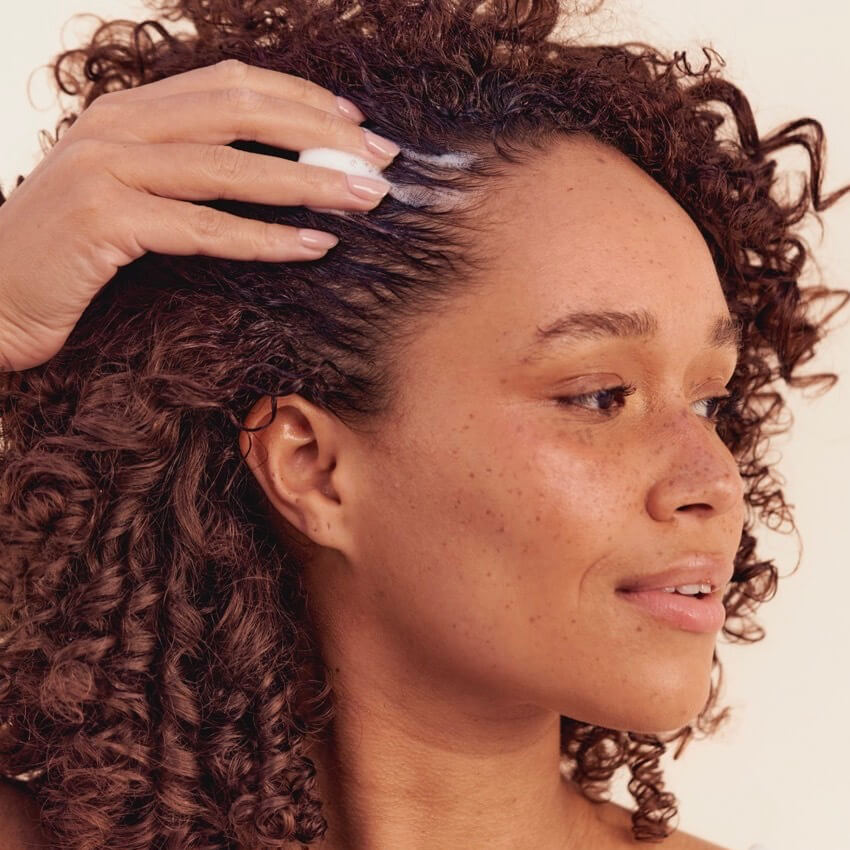 Why we love the scalp foam:
Reduce hair shed and get fuller, thicker hair
Deeply penetrates the scalp and absorbs quickly
Application is easy and directional, minimising wastage
No aerosol or oil
Fragrance of Salted Sage and Driftwood
100% Vegan, Gluten Free and Halal 
Formulated without Alcohol, Sulphates, Silicon and Parabens